Chun Shui Tang Cultural Tea House 春水堂 人文茶館
No. 200, Section 2, Zhongcheng Road, Taipei, Taiwan (Shin Kong Department Store Building B 3F)
台北市士林區忠誠路二段200號 (新光三越B棟 3F)
http://chunshuitang.com.tw/
Price: $ (but
really expensive for bubble tea
)
Recommendation:
5 Stars
Known as the
first
tea house to ever invent the internationally renowned boba milk tea 珍珠奶茶 (Yes, bubble tea is a Taiwanese creation!), Chun Shui Tang offers not only a wide selection of the best quality teas but also various Taiwanese snacks. It's a great spot for a chill afternoon hang out with friends!
Chun Shui Tang 春水堂
Chun Shui Tang's signature lou wei 招牌滷味 is a must order besides their bubble tea. Lou wei is a classic Taiwanese snack made by simmering savory ingredients into a soy-based sauce with spices. Our plate had tofu 豆干 and black pudding 米血, which were soaked in a stew-like secret recipe sauce. Once I had a bite, I couldn't put my chopsticks down and stop eating this!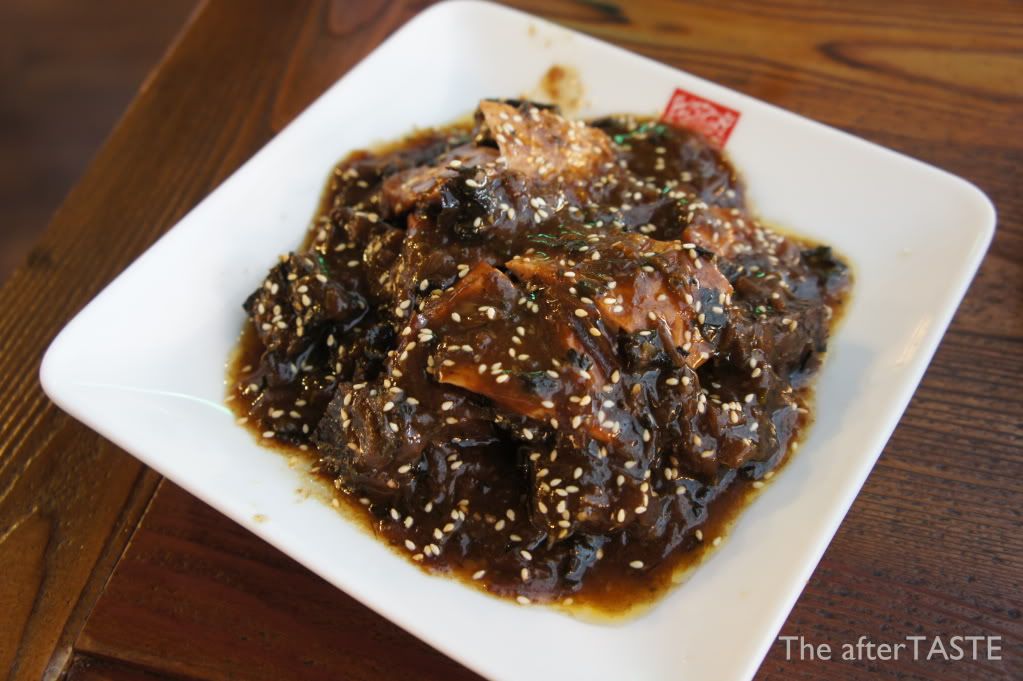 Signature Lou Wei 招牌綜合滷味
Tofu & Black Pudding 豆干 & 米血
"Pearl" Shumai 珍珠燒賣
meatballs covered with rice
It was Jennifer's first time trying chicken gizzards. Props to her!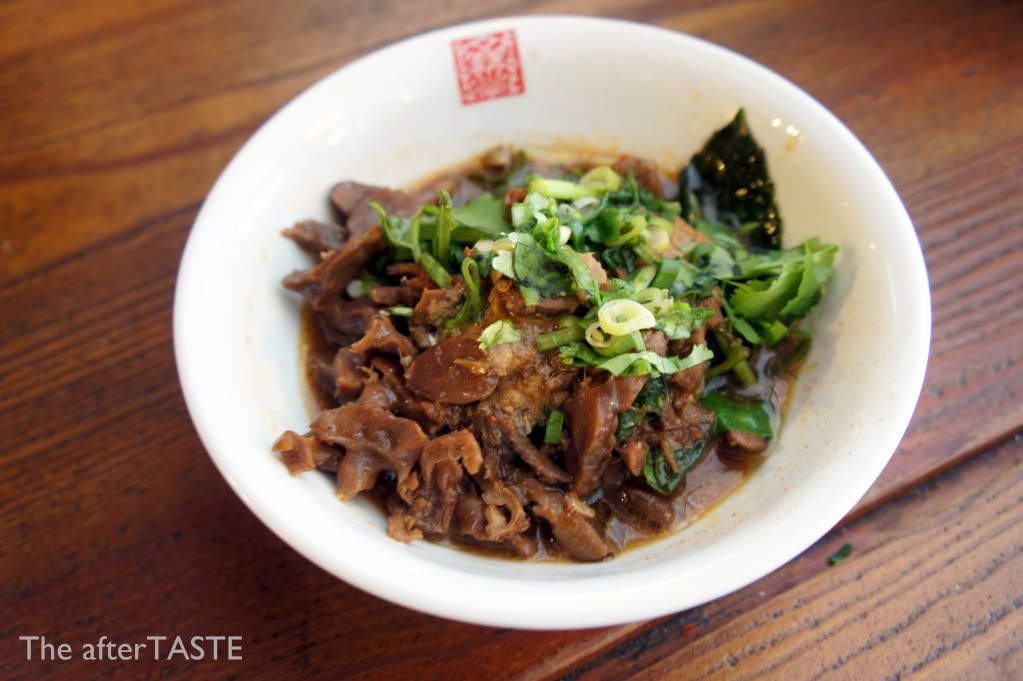 Braised Chicken Gizzard 雞胗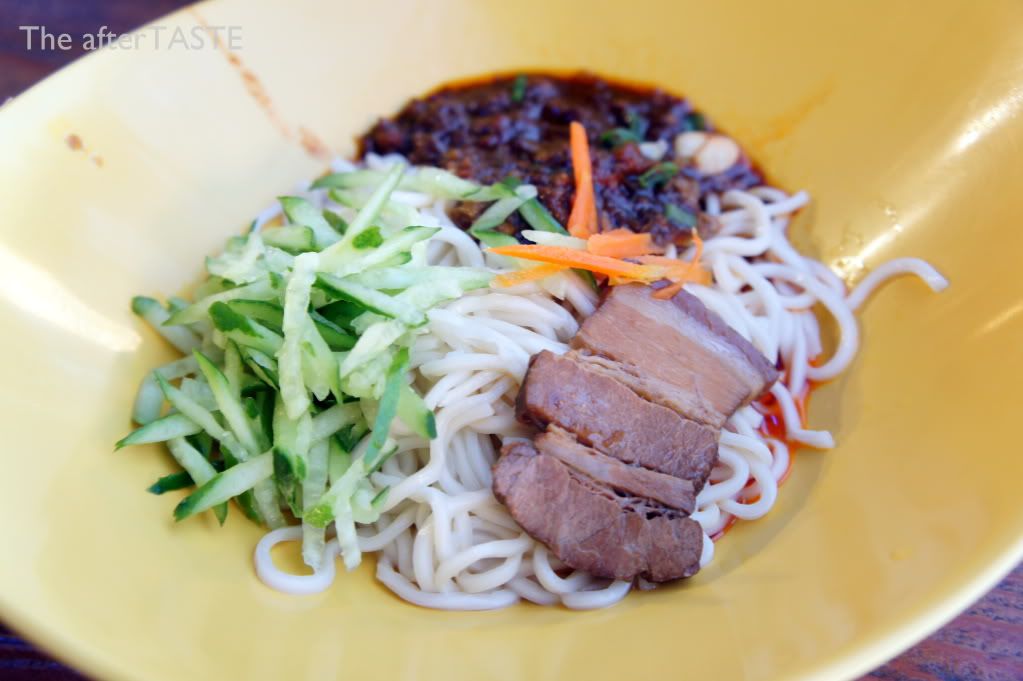 Spicy Noodles with X.O. Sauce 頂級X.O.醬辣拌麵
Normally, bubble tea shops makes their tea from tea bags or, even worse, tea powders. The drinks are very sweet and unfresh, and they often taste like packaged beverages. At Chun Shui Tang, the awesome tea house carries many of the best teas in the market and carefully brew each drink from tea leafs as customers make their orders.
Ever since a waiter recommended Tieguanyin Milk Tea 鐵觀音奶茶, it has become my favorite choice of bubble tea. Tieguanyin is a premium variety of Chinese Oolong tea and is locally grown in Taiwan. Because tea drinks are freshly brewed, my Tieguanyin milk tea came last among all of our orders. Just like artisan coffee shops, on top is a beautiful layer of milk foam. Immediately after a sip of the tea, a strong aromatic Oolong sweetness filled my mouth and ended with a slightly bitter aftertaste. It was excellent!
The pearls (boba) came in a separate cup. According to the waiter, it is so that I will have the same amount of tea as those who didn't order pearls. It's all about the Fairness!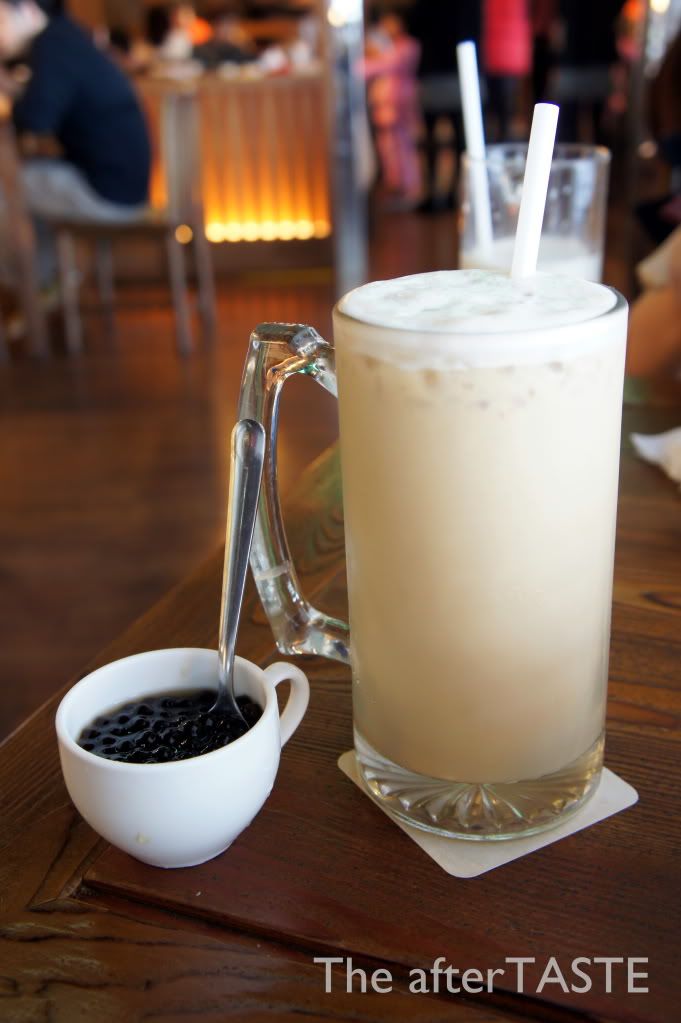 Tieguanyin Milk Tea with Pearls 鐵觀音奶茶加珍珠
Pearls 珍珠
Last time I saw Melissa was when we were babies! Okay, maybe I am exaggerating but it's been a while - since elementary school!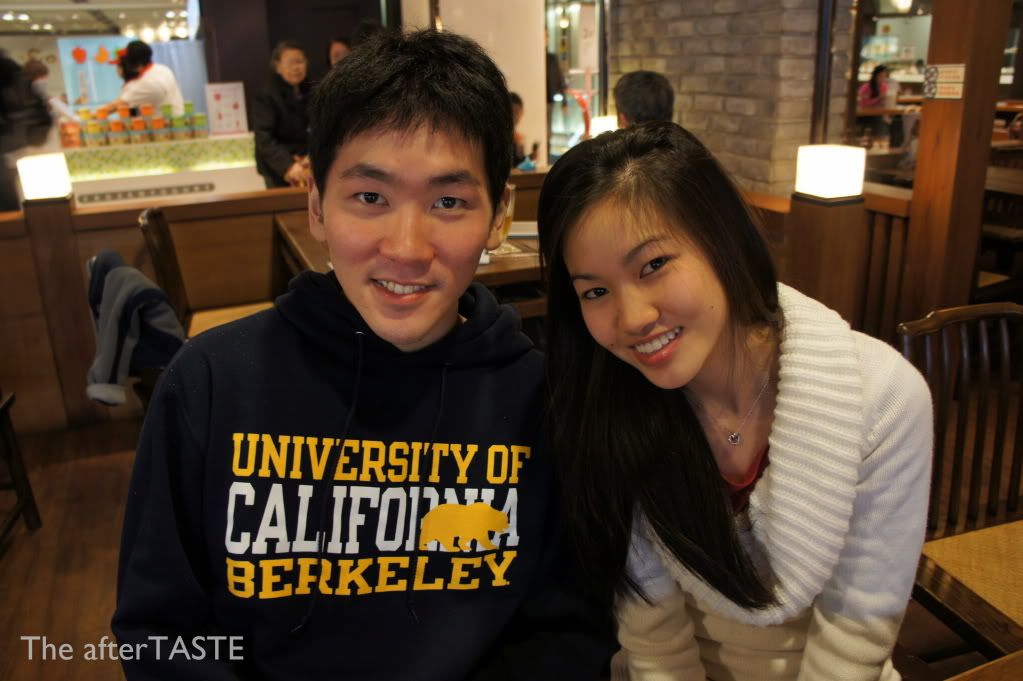 Melissa!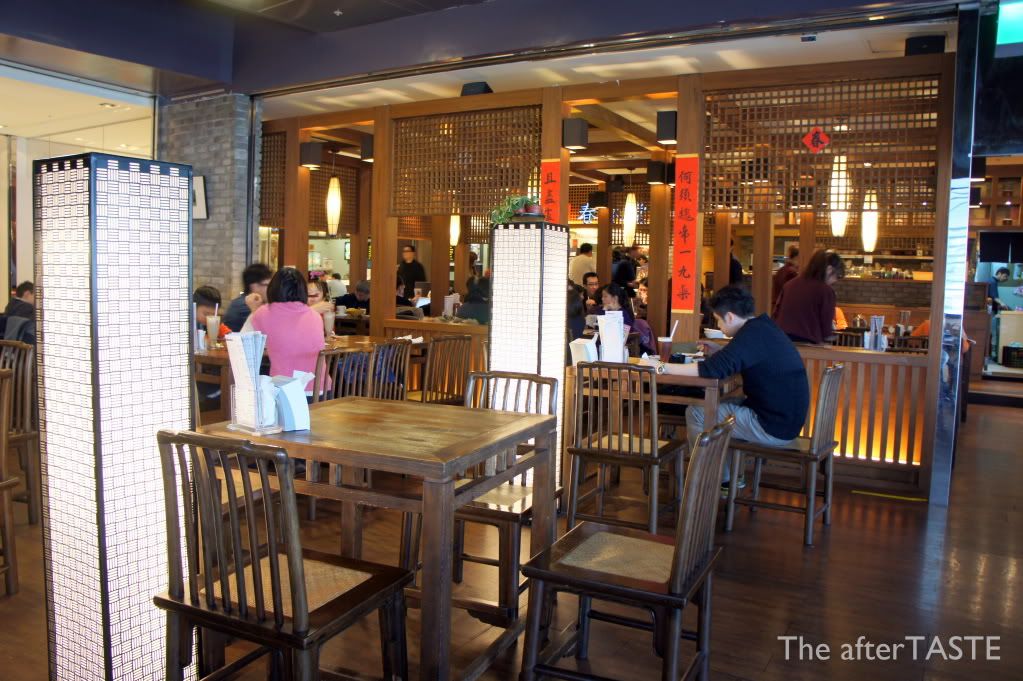 also in various locations in Taiwan